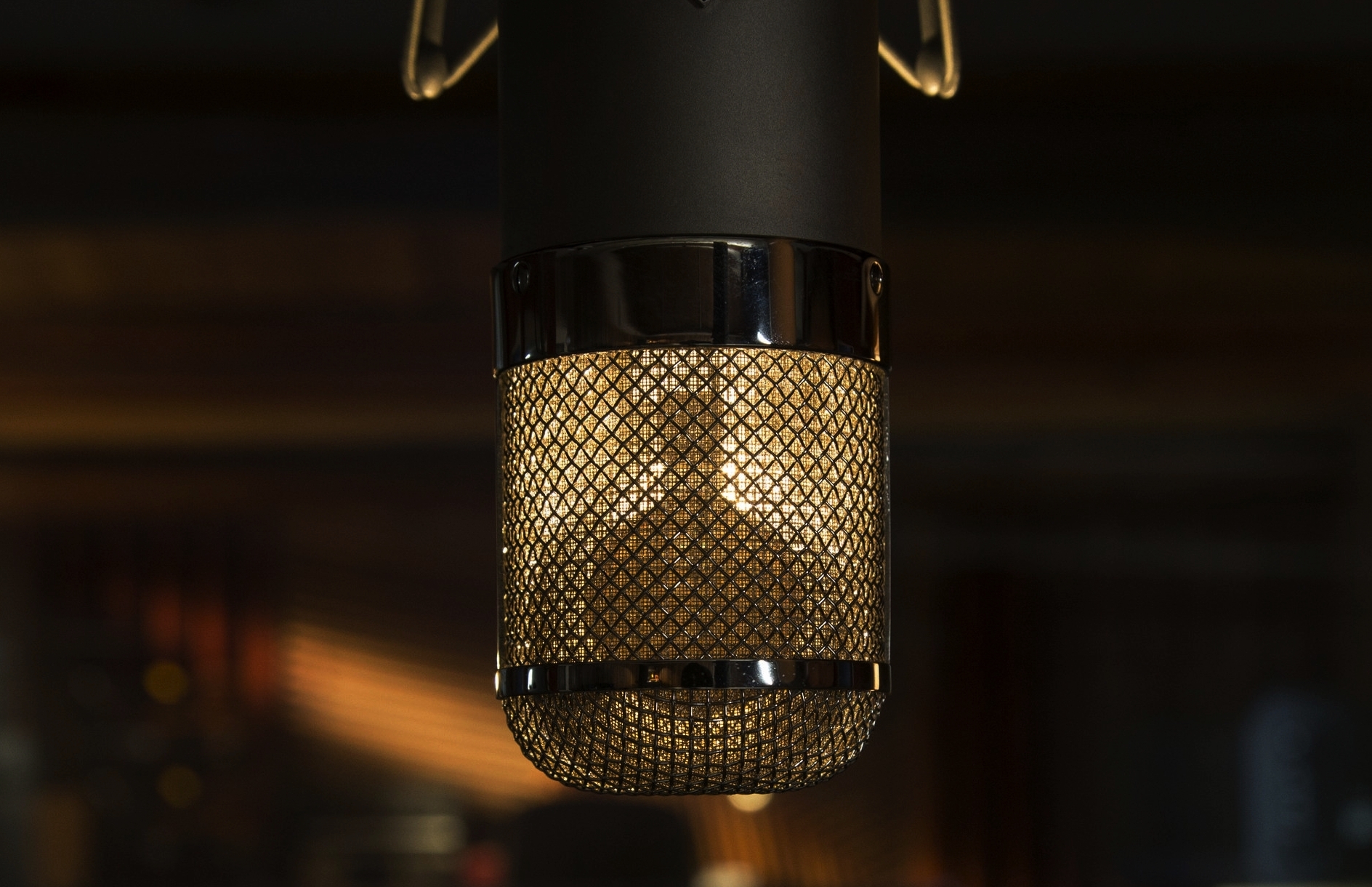 RECORDING × PRODUCTION × ARTIST DEVELOPMENT × SONGWRITING
FUTURE FORWARD RECORDING IN THE HEART OF THE OZARKS.
Located in Springfield, Missouri— Mozark Sound Recorders is a modern studio with a vintage feel, focused on the specific needs of the 21st century artist.
Originally known as Column One Recording, and most recently known as Music Precedent, the studio has built a rich musical legacy during it's operation over the past four decades.
Work ethic, pursuit of the craft, a passion for recorded music from all genres, and a focus on making clients feel at home, make MSR the obvious choice for your next project.
Great sound, great vibe, and great gear, these are the foundations of creating a signature sound. The blending of a modern, future forward control room with a balanced and tactical collection of vintage microphones and outboard gear, makes this the perfect place to mix, track an entire album, or just add a few finishing touches to your latest song.
Phone
(417) 425-6767
Location
3555 S. Mentor Ave.
Springfield, MO 65804
Hours
Sun-Thu 10a–10p
Fri 10a–5p
Sat Closed
—RECORDING SYSTEM—
ProTools 12
Apple Mac Pro 3.7GHz Quad-Core Intel Xeon E5
Universal Audio Apollo 8p + 16 Interface (24 Channels of Simultaneous Recording)
Slate / Raven MTi2 Control Surface
***Extensive List of Plugins including Soundtoys, Universal Audio, Native Instruments Complete
—MONITORING—
Hear Technologies Hear Back Personal Monitoring System
Focal Shape 50
Tannoy 600A with subwoofer
—OUTBOARD—
(1) Universal Audio 610 MKII Channel Strip
BAE 3LB Lunchbox w/ BAE 1073MPL 500 + Pultec EQP-500A + IGS 576 Blue Stripe Compressor
(1) A-Designs Audio REDDI All Tube Direct Box
(1) Acme Audio WB-3 Motown Direct Box
(1) TL Audio PA-1 Pre Amp
(1) A-Designs MP2 2 Channel Mic Preamp
(1) Wunder Audio PA Four 4 Channel Mic Preamp
(1) True Systems P2 Analog 2 Channel Mic Preamp
(1) TL Audio Tube EQ
(1) Eventide Orville Harmonizer
(1) Lexicon Primetime Delay
(1) Drawmer Deesser
—MICROPHONES—
Large Diaphragm Condensers
(1) Neumann U67 (acquired from Britannia Row Studios)
(2) Neumann TLM-103
(1) Wunder Audio CM7 GS with M7 Capsule (U47 Style Microphone)
(2) Peluso P87 (U87 Style Microphones)
(1) Peluso P12 (C12 Style Microphone)
Aston Origin
Small Diaphragm Condensers
(2) Shure KSM 141
(2) Aston Starlight
(1) AKG 451B (pair)
Ribbons
(1) Royer R-121 Ribbon
(1) RCA 77DX Ribbon (acquired from Mountain Studios)
Dynamics
(1) Sennheiser e-609
(1) EV RE320
(4) Shure SM57
(1) Shure SM58
(1) Shure Beta 91A
(1) Beyer M 201
(2) Sennheiser MD 421
(1) AKG D112
(1) Shure SM7B
(1) Audix Drum Mic Kit
—INSTRUMENTS—
Drums
1966 Rogers Holiday Gold Sparkle Kit (kick 22x14 , rack tom 13x9, floor tom 16x16)
Ludwig Acrolite Snare (14x5)
Guitars & Basses
Mozark Recording Custom S-Style Guitar (w/ Emerson electronics & Lollar Pickups)
Gibson EB3 Bass
Danelectro U56 (the Andy Brauer Ring Trade Guitar)
Yamaha Studio Bass
Yamaha Vintage Acoustic
Various effect pedals
VOX AC15
Keyboards
Wurlitzer 200a Electric Piano
Synclavier II
Charles Walter 6'9" Grand
Yamaha TX81Z
MOOG Subsequent 37
Komplete Kontrol 49
Maschine Studio
Yamaha RX5 Drum Machine
Roland 606 Drum Machine
Akai S1100 Sampler
Akai S5000 Sampler